Saturday, May 12, 2018, 2:30-4:30
Free Admission
At the Marbletown Community Center
3564 Main St
Stone Ridge, NY 12484
Sponsored by RVHHC
rvhhc.org
Topics Covered:
Prevention and protection from Lyme disease;
What to do if you get bit/acute Lyme disease management;
Lyme diagnostics – what every patient should know;
Making the most of antibiotic treatment;
Key strategies of an integrative / holistic approach to healing from Lyme and associated diseases.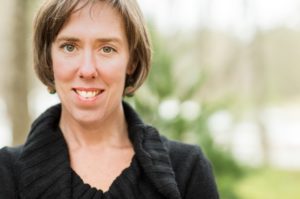 Hillary Thing, LAc. is a holistic medicine practitioner with 2 decades of clinical experience. Lyme disease became her specialty 10 years ago after her husband suffered repeated bouts of Lyme and co-infection. Hillary now trains other health professionals through a year-long professional training, the Holistic Lyme Practitioner Mentorship. She & her associates treat patients both in-person at Accord Acupuncture & Herbs in High Falls, NY and internationally via telemedicine. Hillary also speaks and teaches workshops at scientific and holistic medical conferences and schools throughout the US.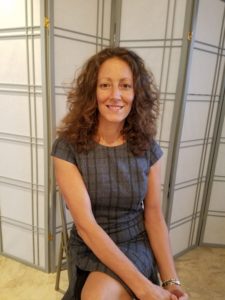 Mary-Beth Charno, RN, MSN, APRN-C
A graduate of both Stony Brook University with a Master's degree in Advanced Practice Nursing, and Pace University with a Bachelor's of Science in Nursing, Mary-Beth is a nurse practitioner in private practice at Stockade Wellness in uptown Kingston, specializing in the care of tick borne illness. She is a Board Certified Holistic Nurse, a Registered Yoga teacher, a Master Level in Reiki and a practitioner of Breema, a system of gentle bodywork that fosters deep relaxation as well as an instructor in the Urban Zen Integrative Therapist program
She is a student at the Institute for Functional Medicine, a root-cause approach to illness, and is interested in finding the intersect between Lyme disease and Functional Medicine.
She trained intensively under her first mentor in this field, Dr. Richard Horowitz, and is now learning under Dr. Jemsek, an infectious disease doctor out of the DC area.