Free Holistic Self-Care Classes
Sponsored by The Rondout Valley Holistic Health Community
Held at Marbletown Community Center | 1st Thursday Monthly | 7-8:30pm
Within the Rondout Valley Holistic Health Community, healthcare takes body, mind, emotions, and spirit into account. As health issues are addressed, individuals play an active and responsible role in the healing process. To help community members learn how to help themselves, we offer a series of monthly classes in holistic self-care. Your body knows how to heal itself when given the proper support. Come and learn a variety of methods to support your own well-being.
Join us Thursday, November 2nd for
Body as Playground-
Interactive Play of Dance & Trance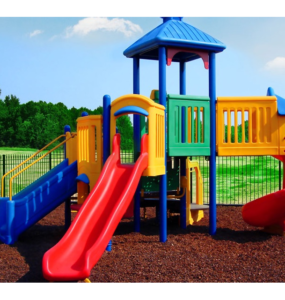 with P.M. Vincenza Dante, LCSW-R, LCAT
Your Body is a magical playground with secret passageways to inner resources and emotional information. It beckons you to play! Playing with the elements of time, weight, space and energy flow, we may learn who we are in a given moment and create who we wish to be. Participants are guided in and out of felt experiences using movement, sound, and imagery to enter an altered state of creative trance promoting intra-psychic reorganization and enhanced self-awareness. Dress comfortably and prepare to enjoy your body as playground!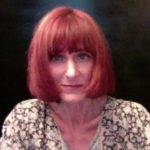 P.M. Vincenza Dante is a Licensed Creative Arts Therapist & a Clinical Social Worker with an MS in Dance-Movement Therapy from Hunter College. Her eclectic training includes corporate fitness, psychodrama, improvisational theater, cabaret, yoga, therapeutic touch, Chi therapy and hypnotherapy. Her work spans many populations including survivors of sexual assault, those with emotional disorders, substance abusers, teen mothers, disabled children and adults. Vincenza has worked in hospitals, group homes, outpatient clinics, schools and private practice working with individuals, families, and groups. She has led workshops for the American Dance Therapy Association, New York Art Therapy Association, NYC DOE, the Day Care Council of NY, Westchester-Putnam BOCES, and the Arlington Central School District among others.