Starting and Sustaining a Holistic Health Community
We put together a guide to assist others who wish to start their own holistic health community. You can download it here and watch our documentary film. Please share this link with others and help to spread the word.
Click here to download a PDF of our guide.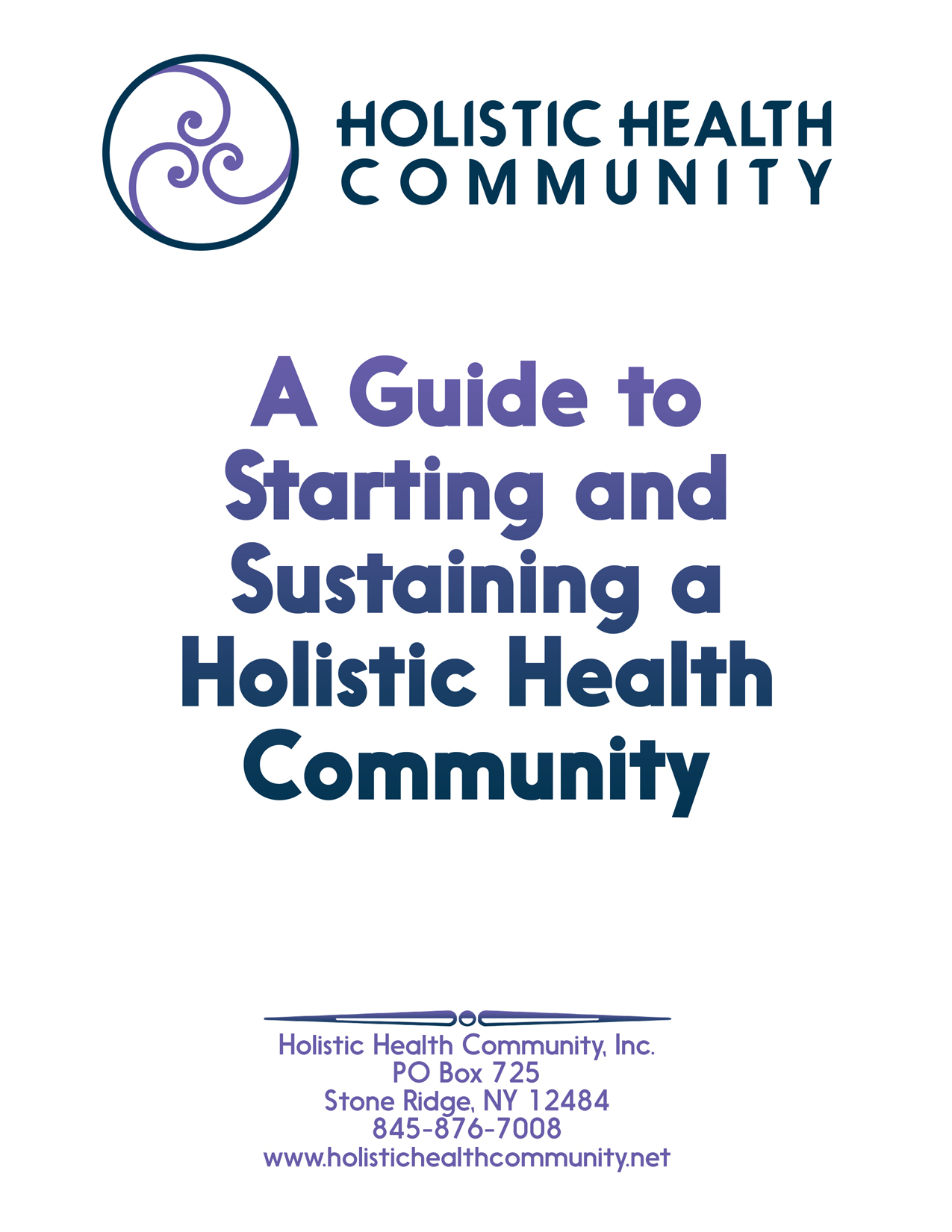 WATCH our 22 minute documentary film, The Holistic Health Community: An emerging model of healthcare based on the Economics of Generosity